Our Team
Our award-winning team at Soundmirror has many years of extensive experience in recording and mastering classical music.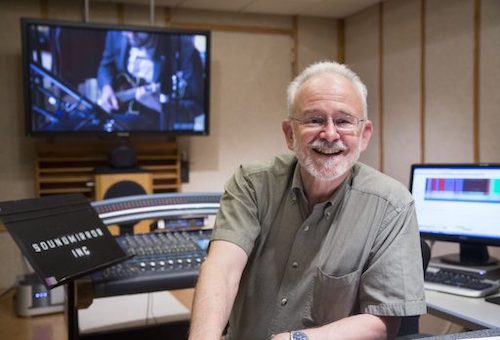 John Newton
A graduate of the Stevens Institute of Technology, John Newton was a staff technician for Dolby Labs and Vanguard Records before founding Soundmirror in 1972. He headed the engineering department of the Berkshire Music Center at Tanglewood for fifteen seasons and was in charge of east coast operations of Soundstream, the pioneering digital recording company. A long professional relationship with Philips led to his serving as head of their recording department and helping develop the SACD format. He has consulted with numerous equipment manufacturers including Bricasti, Lexicon, and Studer. John is a frequent Grammy nominee and has won the Grammy for Best Engineered Album, Classical for 2008, 2011, and 2012.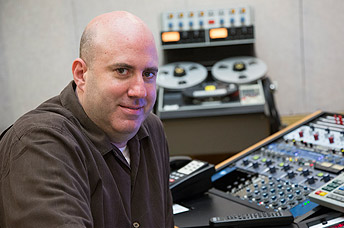 Mark Donahue
Chief Engineer Mark Donahue has been with Soundmirror since 1992. A graduate of the University of Massachusetts-Lowell, with a degree in Performance and Sound Recording Technology, Mark has worked his way through virtually every engineering seat here at Soundmirror, including location engineer, editor, balance engineer, and mastering engineer. Among his better-known mastering projects are the 60 disc reissue on SACD of the famous RCA Living Stereo series. Mark has consulted with many equipment and software manufacturers regarding product development, including Ivory, Lexicon, Kurzweil, Steinberg and Cambridge Signal Technologies. In his copious free time, Mark has designed and manufactured products for Lexicon, custom recording and studio equipment for Soundmirror and rebuilds Studer and Ampex analog tape machines. Mark is a frequent Grammy nominee and has won the 2010, 2012, and 2017 Grammy for Best Engineered Album, Classical.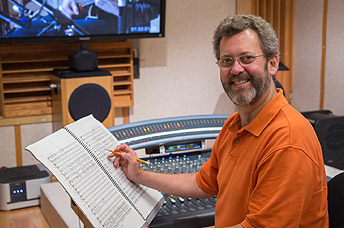 Blanton Alspaugh
A member of the Soundmirror team since 1999, Blanton Alspaugh is our Senior Producer, overseeing recording projects ranging in size from the largest operatic and symphonic productions to solo piano. Each project gets a hand-picked team, and Blanton cultivates an atmosphere of open collaboration with a foundation of thorough preparation. These recordings are typically among the most highly-regarded releases every year—from the acclaim of critics around the world to the peer recognition of the Grammy Awards. Blanton won the Grammy Award for Producer of Year, Classical in February 2013, February 2019, and again in January 2020. Blanton frequently advises artists and ensembles on matters of repertoire and media strategy. He received a B.S. in Music Education from Tennessee Technological University and an M.M. in Orchestral Conducting from the Shepherd School of Music at Rice University.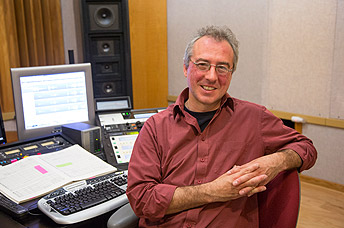 Dirk Sobotka
Recording Engineer and Producer, Dirk Sobotka, received his Diplom-Tonmeister degree from the Hochschule fuer Musik, Detmold in 1996. From 1997 until 2004 Dirk worked as a recording and mastering engineer at SoundByte Productions in New York City. In 2004 he joined Soundmirror in Boston and was immediately made a part of the team remastering the legendary RCA Living Stereo series for SACD. From 2006 to 2017 he produced the broadcast and archival recordings for the Kansas City Symphony Orchestra. As part of this relationship, Dirk was the musical producer for the TV Special, "Homecoming: Kansas City Symphony presents Joyce DiDonato", featured in the PBS Arts Summer Festival of 2012. In addition, Dirk remains very busy in working on commercial releases with an emphasis on opera and symphony orchestras. This work has resulted in multiple Grammy nominations including Producer of the Year, Classical in 2018 and 2019.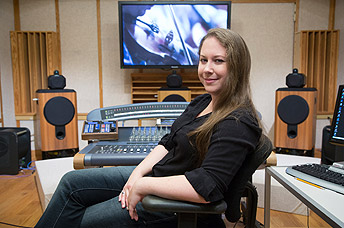 Alexis Price
President and General Manager Alexis Price joined Soundmirror in 2008. Alexis graduated magna cum laude from Berklee College of Music with a degree in Music Business/Management. She studied violin and voice while at Berklee and was the student manager for The Wayfaring Strangers featuring Matt Glaser, Tracy Bonham, Aoife O'Donovan, and John McGann among others. Following Berklee, Alexis worked in New York City as an artist manager for Medeski Martin & Wood, The Wood Brothers, and Marc Ribot. Working on the road with these wonderful artists helped Alexis transition to the on-location recording work of Soundmirror.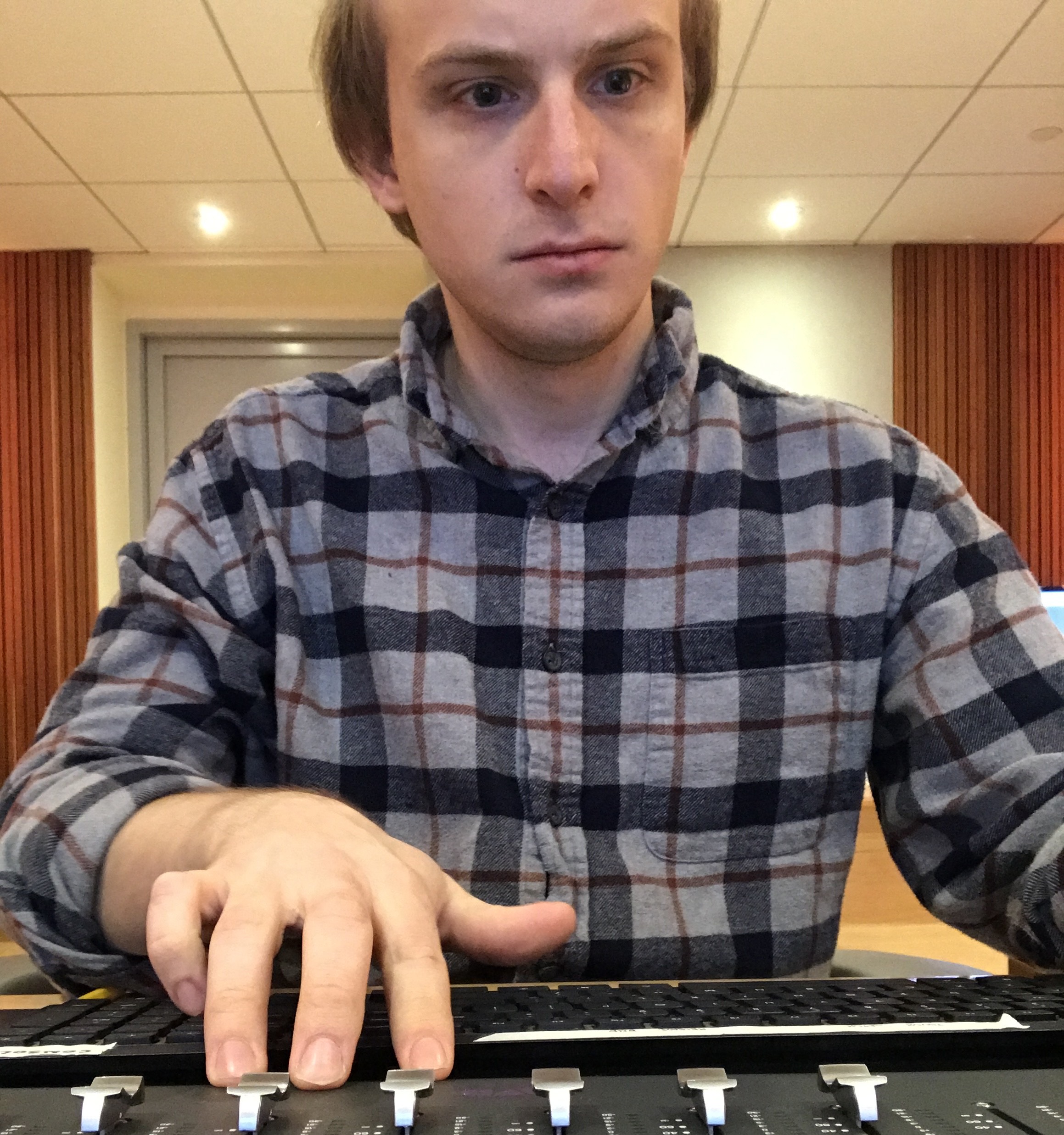 Jacob Steingart
Engineer Jacob Steingart has been with Soundmirror since January 2023. He holds a degree in Sound Recording Technology with a focus in violin performance from the University of Massachusetts Lowell. Since leaving UMass Lowell, Jacob has gone on to engineer for organizations and artists such as the Aspen Music Festival, Boston Symphony Orchestra, New England Conservatory, Yo-Yo Ma, Augustin Hadelich, The Silkroad Ensemble, Cecile McLorin-Salvant, Danilo Perez, and countless local New England-based ensembles.